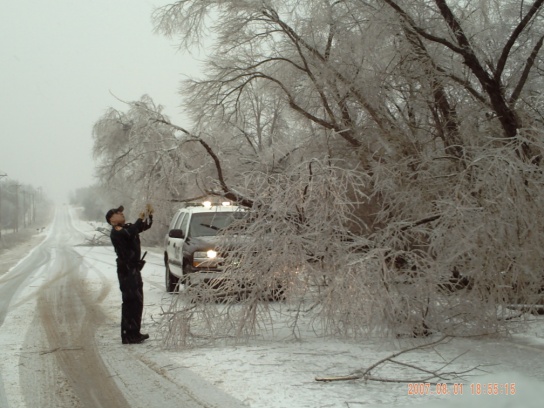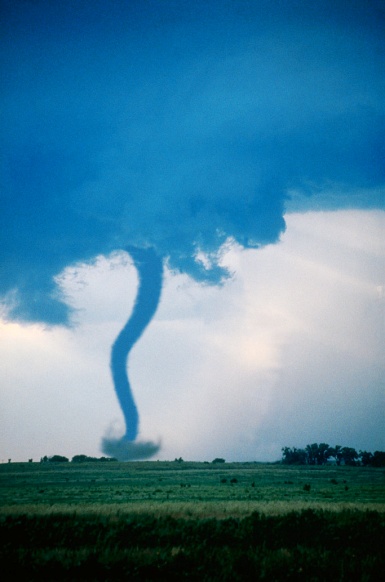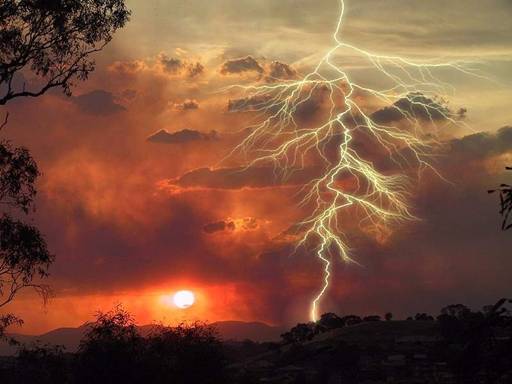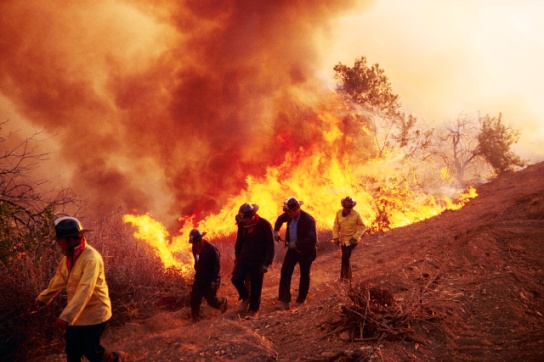 What Is Emergency Management?
Emergency Management is the discipline of dealing with and avoiding risks. It is a discipline that involves preparing for disaster before it occurs, disaster response, as well as supporting and rebuilding society after natural or human-made disasters have happened. In general, Emergency management is the continuous process by which all individuals, groups, and communities manage hazards in an effort to avoid the impact of disasters resulting from the hazards, natural or man-made.
The Absentee Shawnee Tribal Emergency Management
AST EM is a division of the Department of Public Safety under the direction of the Director of Public Safety. The office is located at Shawnee Tribal Police at 2025 S. Gordon Cooper Dr., which also serves as the Emergency Operations Center during an actual disaster. The EOC is manned by an Incident Management Team to coordinate responding agencies and the disaster response operations.
History
The first emergency manager Roger Anderson was appointed by the Executive Committee in 2007. Linda Day, the Emergency Management Coordinator was appointed as his successor in August of 2009. Ms. Day is an Absentee Shawnee Tribal Member and Tribal Elder.
Mission
The Absentee Shawnee Tribe's Emergency Management mission is to support our tribal citizens and provide information to educate our Tribal Nation to build, sustain, and improve our capability to prepare for, protect against, respond to, recover from, and mitigate all hazards.
Emergency Response
During emergencies, AST EM coordinates EOC tribal emergency operations including:
Monitoring potentially severe events

Evaluating the possibility for securing state, federal disaster assistance

Managing tribal resources

Providing emergency public information

Developing and distributing situation reports

Conducting preliminary damage assessments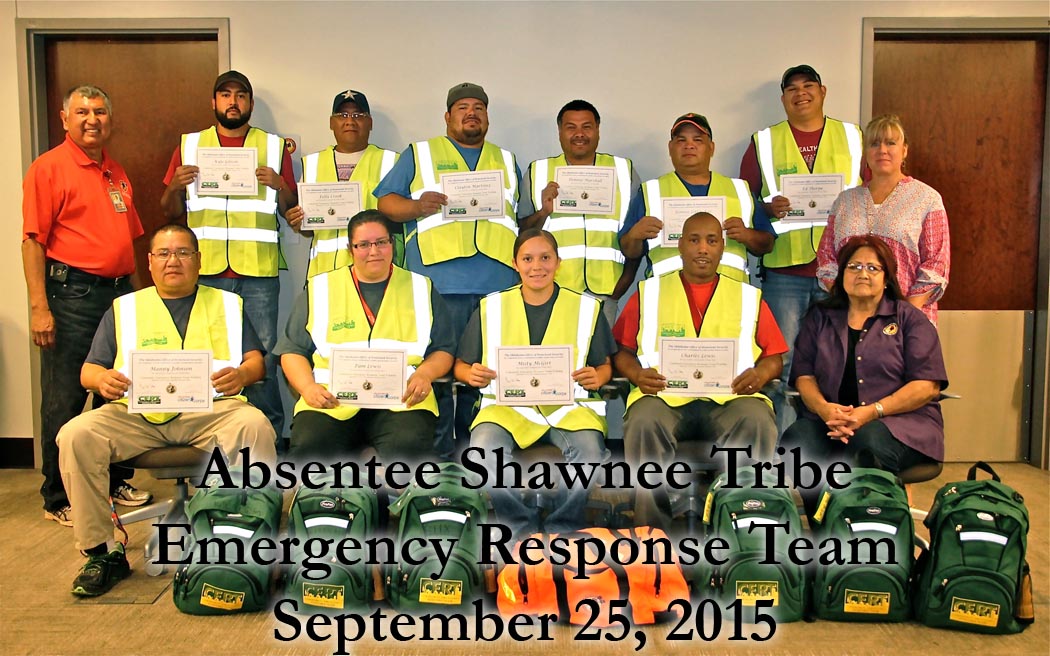 Congratulations To The First AST Emergency Response Team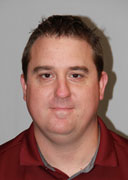 Chad Larman
Emergency Management Coordinator
2025 S. Gordon Cooper Dr.
Email: clarman@astribe.com