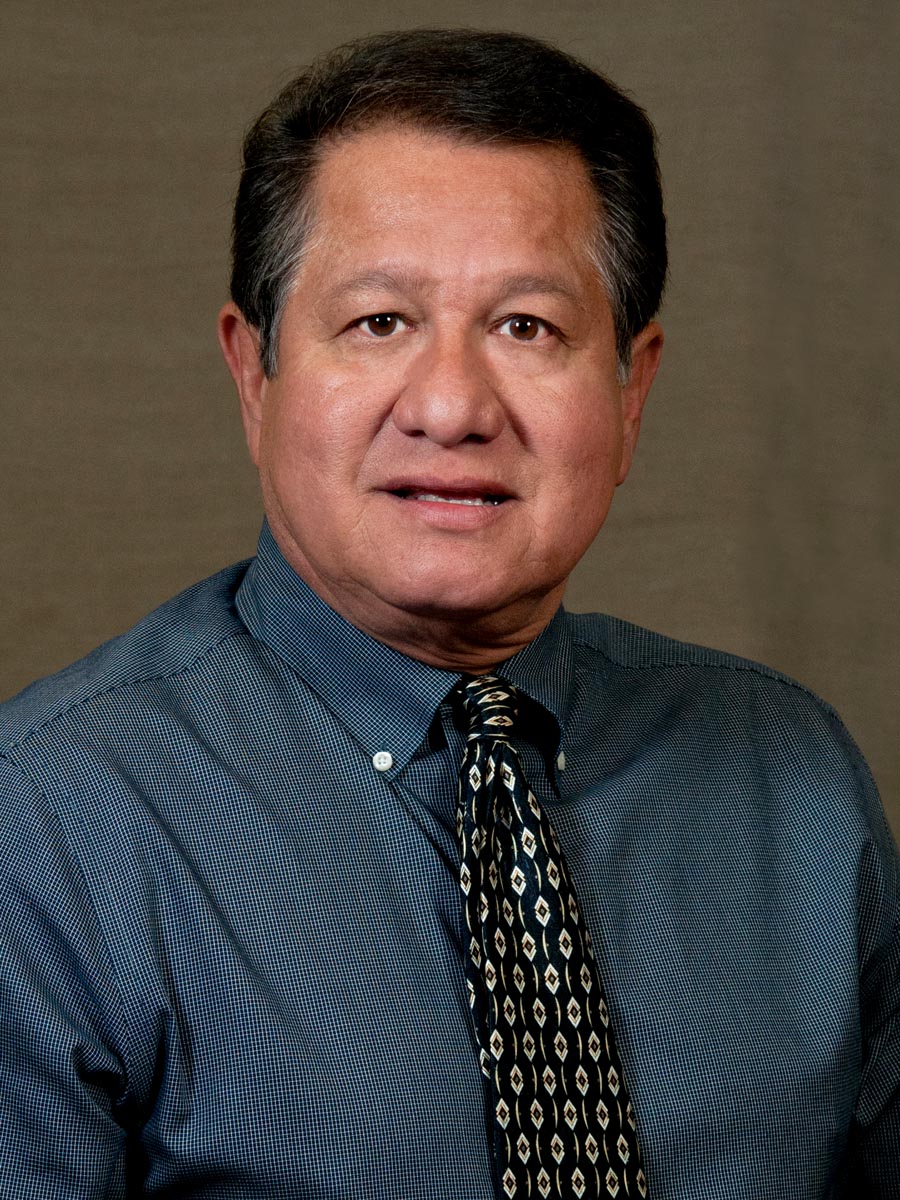 The Secretary is one of the five elected officials of the tribe. The Secretary's office is responsible for the administrative services arm of the tribe which includes many of the internal departments that help us run our tribal government. This includes procurement, enrollment.








---
Location:
Office of the Secretary
Building 1
2025 S Gordon Cooper Dr.
Shawnee, OK 74801
(405) 275-4030 Ext. 6289